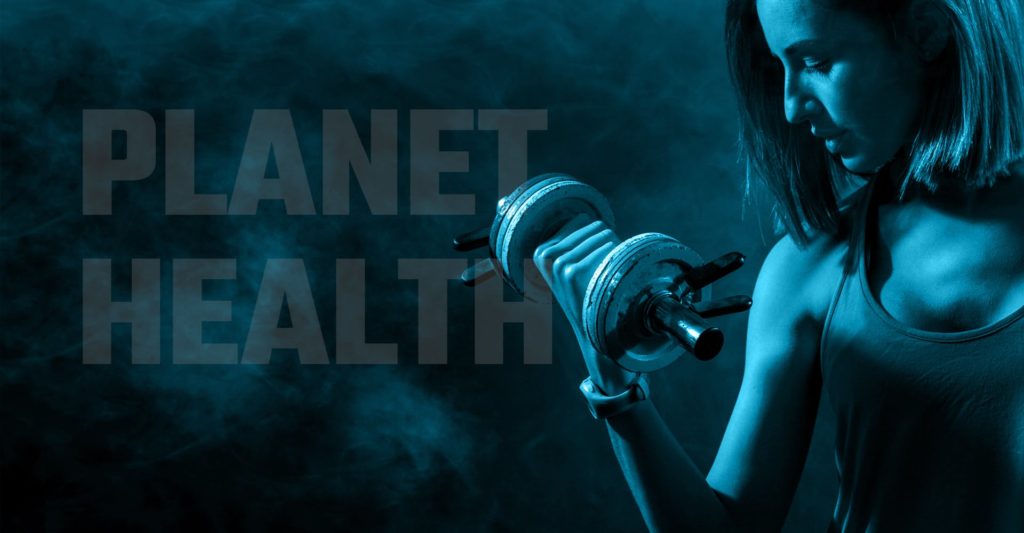 planet health cork
December Offer | No Joining Fee
Join Today €57.50 per month
GIFT VOUCHERS - Now available at Planet Health
3 month, 6 month and 12 month gift voucher memberships
PLANET HEALTH CLUB
JOIN NOW
PLANET HEALTH CLUB
FACILITIES
PLANET HEALTH CLUB
CLASSES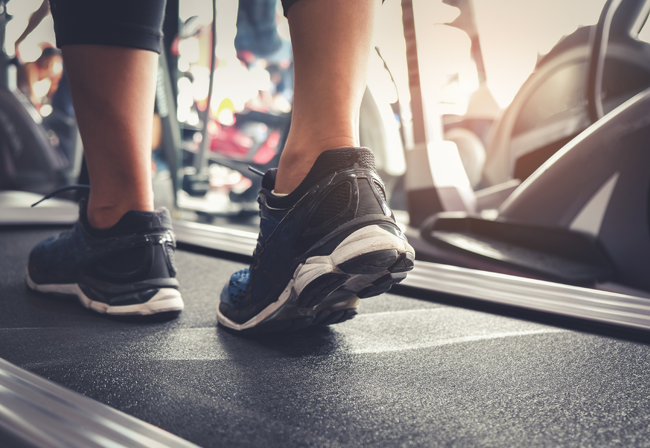 Group Exercise Classes

01
We offer a comprehensive weekly timetable of group exercise classes in our main studio catering for all fitness levels and requirements.
Read More
Pool, Sauna &
Steamroom
02
If the water is where you find a workout most enjoyable, our heated pool is the place to be, you could even partake in an Aqua class! Then afterwards, why not wind things down a little by taking advantage of our massage jets, and finally enjoy a spell in our sauna or steam room, or both!
Read More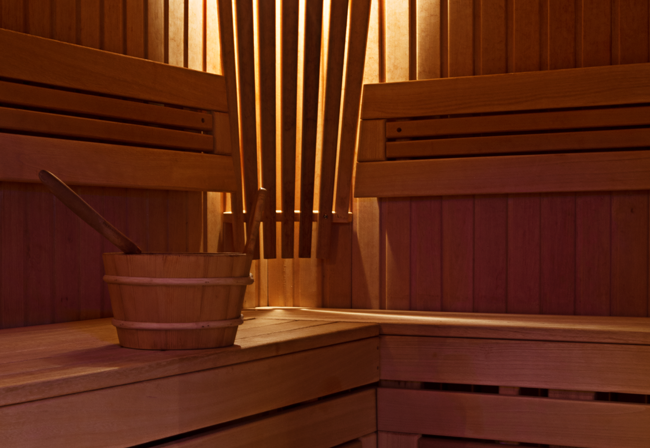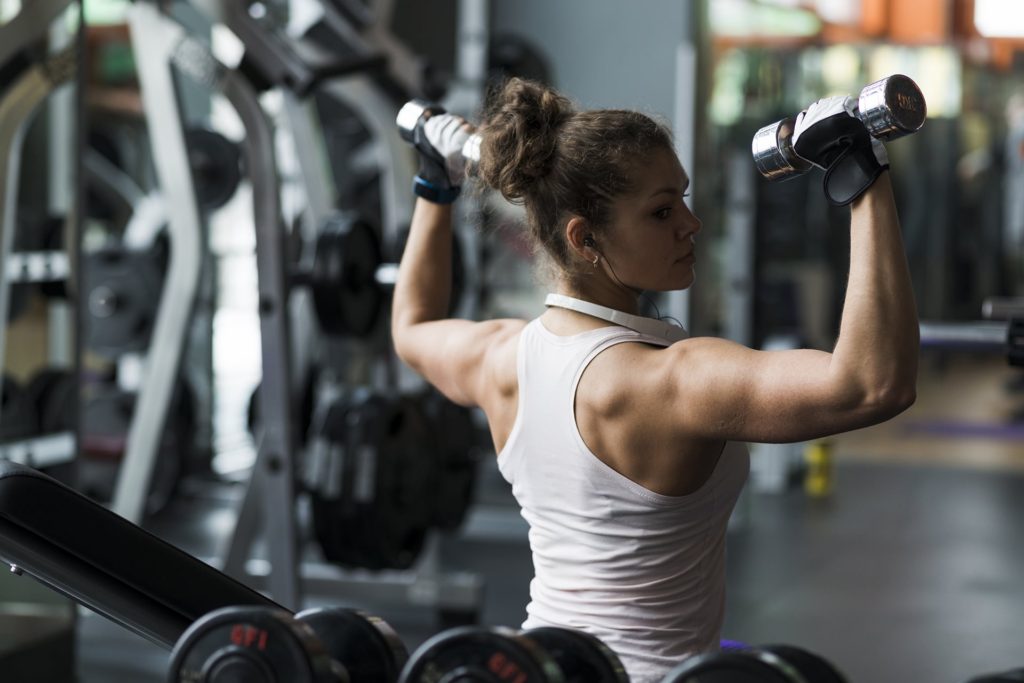 Gym
03
We have over 100 pieces of equipment in our main gym including 20 treadmills, 16 cross trainers, 13 exercise bikes, rowing machines, etc. There are plenty of machines to choose from.
Read More
Weight Machines
04
Weight machines focus on specific muscle groups and provide an easy initiation into strength training. It's perfect for building muscle strength or size in a safe way as the machine guides your movement and as muscles burn calories efficiently, it is a key part of your workout.
Read More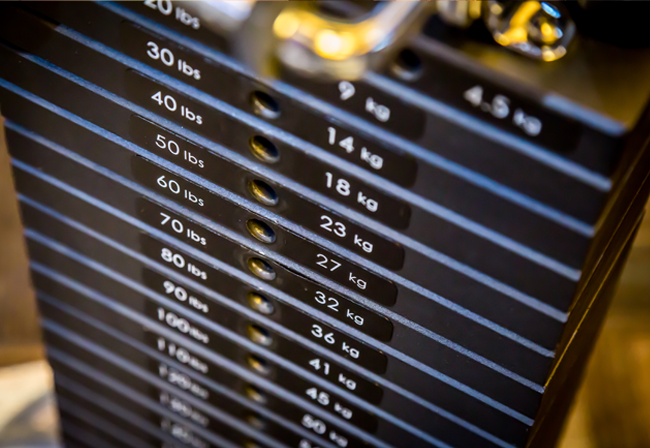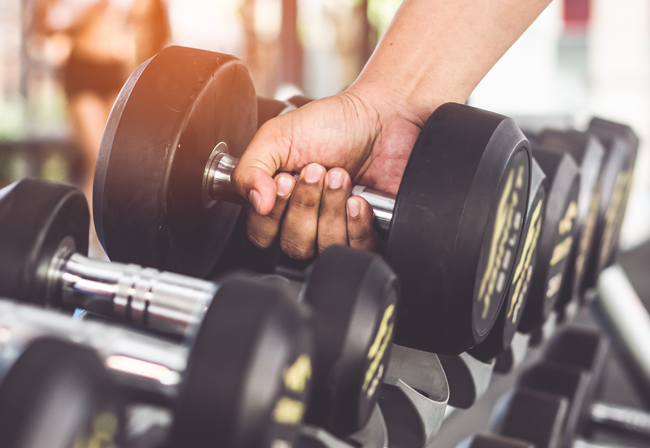 Free Weights and
Cable Strength
05
We have a seperate 2,000 square feet free weights room with a large range of equipment at your disposal and fully trained staff to guide you in their use.
Read More
PRICING
Monthly Full Membership
€57.50
Monthly recurring membership
€57.50 will be taken on the date you join every month
Monthly Couple Membership
€99
Monthly recurring membership
€99 will be taken on the date you join every month
Student Membership
€47
Monthly recurring membership
€47 will be taken on the date you join every month
Must provide a valid Student ID to avail of this membership
"I am at an age where I just want to be fit and healthy. Our Bodies are our responsibility, so start caring for your body and it will care for you. Eat clean and workout hard."